【shb8850nc ear pads】At 103, downed World War II pilot remembers fateful 50th mission
Facebook
Twitter
Flipboard
Print
Email
close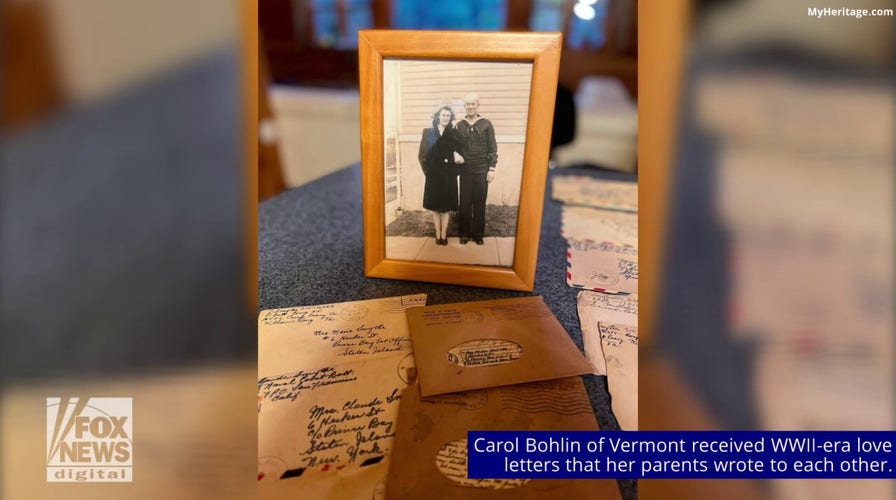 Video
Vermont woman receives cache of World War II-era letters written by her parents
Carol Bohlin of Vermont, 75, received a package of letters that her parents sent to each other while her father was serving in the U.S. Navy nearly 80 years ago. Watch her read aloud from these remarkable letters that had been hidden away in a wall.
NEWYou can now listen to Fox News articles!
When Capt. Art Palmer, 103, talks about his war years, he leans forward in his chair, his voice intensifies, and his hands fidget, like he's back in combat.
His memory seems uncommonly clear for his age. He can recall the specific time he rose each morning after being shipped to North Africa (3 a.m.). He remembers the entirety of what he ate during his eight days on the run after being shot down in enemy territory – a tablespoon's worth of wild strawberries.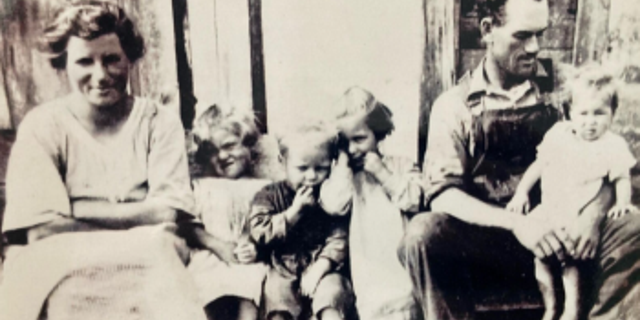 Art Palmer's family experienced the Dust Bowl in South Dakota. Art is the boy with his fingers in his mouth.